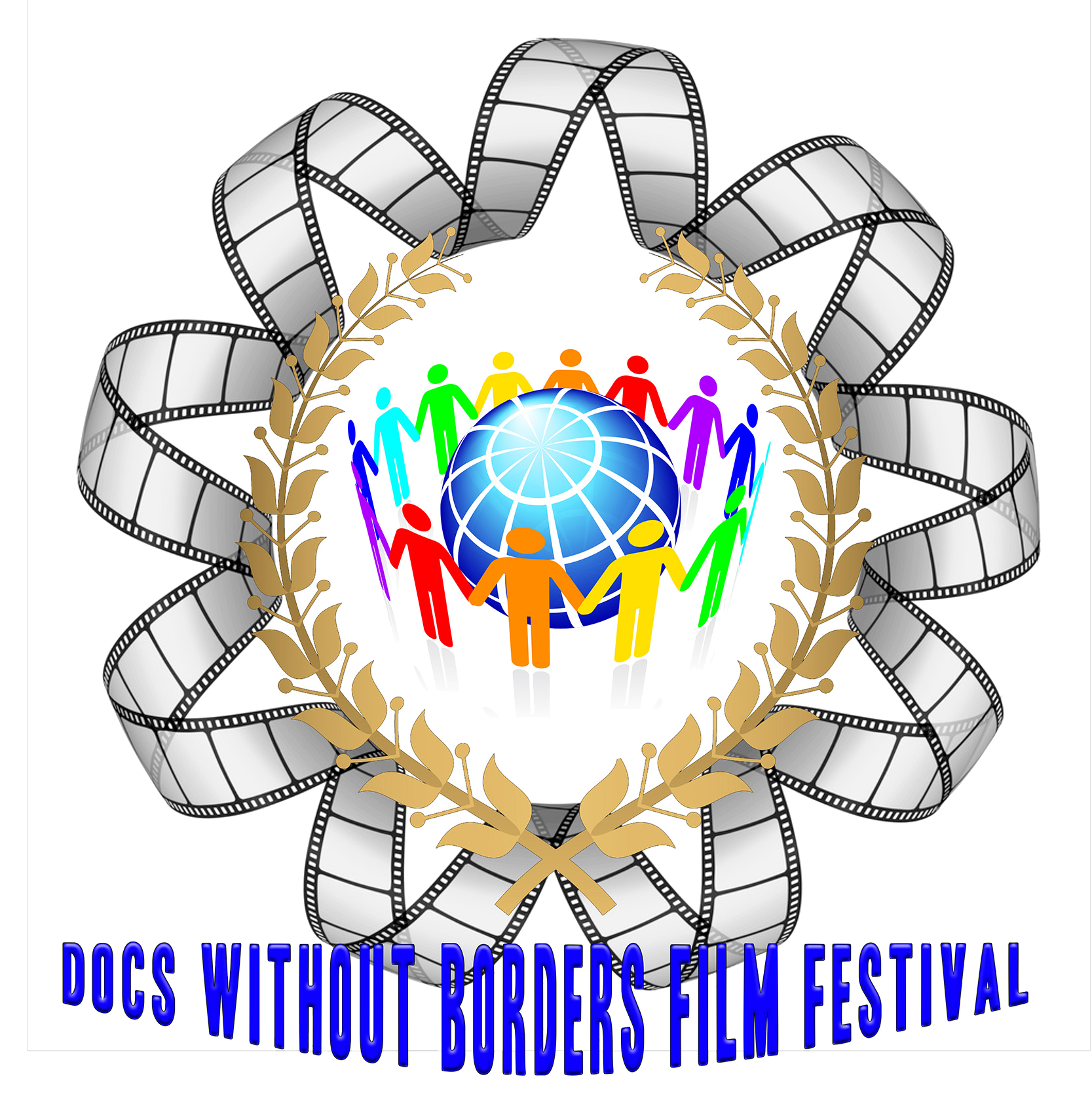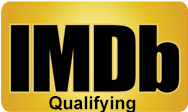 DWBIFF has instituted a system to ensure entries do not compete against each other, but get recognized for their merits.
They compete against themselves: we judge each entry on individual merits and score on an inherent value system.
Becoming an "Official Selection" means your film passed through the first judging stage (DID NOT get rejected), now being able to go in front of the AWARD judges to decide the award (s) will receive, if any.
It does not mean your film will screen.
We will send the award notification the week of Janyary 9, 2022.
If your film receives a Best Of Festival award , it will be eligible for review by our long-standing and reputable distribution associates; PLUS, we will screen a few TOP Awards at the WRPN.tv sponsored Multi-Festival Event Rehoboth Beach, DE 2022 and Berkeley Springs, WV 2022 (At our discretion and by invitation, based on local demographics and COVID-19 situation)
ANIMATED
Pathways to Recovery
Directors Anna Madill, Raginie Duara
in Animated
United Kingdom

BIOGRAPHY
Andrew Villaverde: Viticulturalist
Director Anthony DiMaria
in Biography
United States

It Gets In Your Blood
Director Ed Hartman
in Biography
United States

Max Steiner Maestro of Movie Music
Director diana friedberg
in Biography
United States

Rolling
Director Andrew Neylon
in Biography
United States

DOCU-DRAMA
FEATURES
Father
Director Deng Wei
in Docu-drama Feature
China

Pave the Road
Director KELLY MASON
in Docu-drama Feature
Costa Rica

The Anorak
Director Adam Kelly Morton
in Docu-drama Feature
Canada

DOCU-DRAMA
SHORTS

Defiance in the Kingdom of Fake News
Director Mathias Magnason
in Docu-drama Short
United States

ENVIRONMENTAL
Cry of the Forests - A Western Australian Story
Director Jane Hammond
in Environmental
Australia

Emptiness crossing us
Director Fernando Moreira
in Environmental
Brazil

How to Become a Mermaid
Director Suad Gara
in Environmental
Azerbaijan

Growing Peace in the Middle East
Director Steven Hoffen
in Environmental
United States

Refugio
Director Rebecca Basaure
in Environmental
Bolivia, Plurinational State of
Smoldering Ice
Director Aaron T Lewis
in Environmental
United States

South Shore People Power, Fore River Residents Say NO Fracked Gas Weymouth Compressor Station
Director Robert Flame Lamothe
in Environmental
United States

HEALTH
From Durban to Tomorrow
Director Dylan Mohan Gray
in Health
South Africa

Kalliope's From Fear to Freedom
Director Kalliope Barlis
in Health, Human Spirit, Social Issues, Cinematography (sub-category), Editing (sub-category), Original Score (sub-category), Viewer Impact: Content/Message Delivery (sub-category), Viewer Impact: Motivational/Inspirational (sub-category), Direction (sub-category)
United States

Surreal Reality
Director Dr. Teresa Mular
in Health
United States

HUMAN SPIRIT
Dare to Dream, Zip Zap Circus
Director Kate Thompson-Gorry
in Human Spirit
France

Greener Pastures
Directors Sruthi S Menon, Sajesh Mohan
in Human Spirit
India

Kalliope's From Fear to Freedom
Director Kalliope Barlis
in Health, Human Spirit, Social Issues, Cinematography (sub-category), Editing (sub-category), Original Score (sub-category), Viewer Impact: Content/Message Delivery (sub-category), Viewer Impact: Motivational/Inspirational (sub-category), Direction (sub-category)
United States

The invisible
Director Pier Francesco Cari
in Human Spirit
Italy

The Khe Sanh Peace Garden
Director Tinh Mahoney
in Human Spirit
Viet Nam


Time Capsule: A Physical Documentary
Director Valerie Green
in Human Spirit
United States